The Problem: Patient Preferences are Unknown and not Acted on.
The Solution: Actively Engaged Care via Advanced Care Planning, Patient Preferences, and integrated Prognostication. Advanced Care Planning, Empowering Hope

KNOWN: Discover Patient Preferences
nuiloa AI uses machine learning and other artificial intelligence to power persuasion technology that motivates patients to actively engaged in advanced care planning . The AI allows nuiloa to customize every interaction based on the patient's data.

DISCUSSED: Conversations about Patient Preferences
Our AI reps learn and adapt to the patient's motivations using algorithms, statistical models, and automated A/B testing to analyze and draw inferences from patterns in scripts, responses, frequency, channels, demographics, diagnosis, and other data.

ACTUALIZED: Patient's Expectations, Wishes, and Desires
Our digital reps receive continuous predictive model training to improve their ability to influence patients' compliance and behaviors using Operant conditioning, social learning theory, and other human persuasion techniques.

Seamless Epic
Integration

Easy to manage
autodialers



Conversational
AI Messaging

Empower Patients and Providers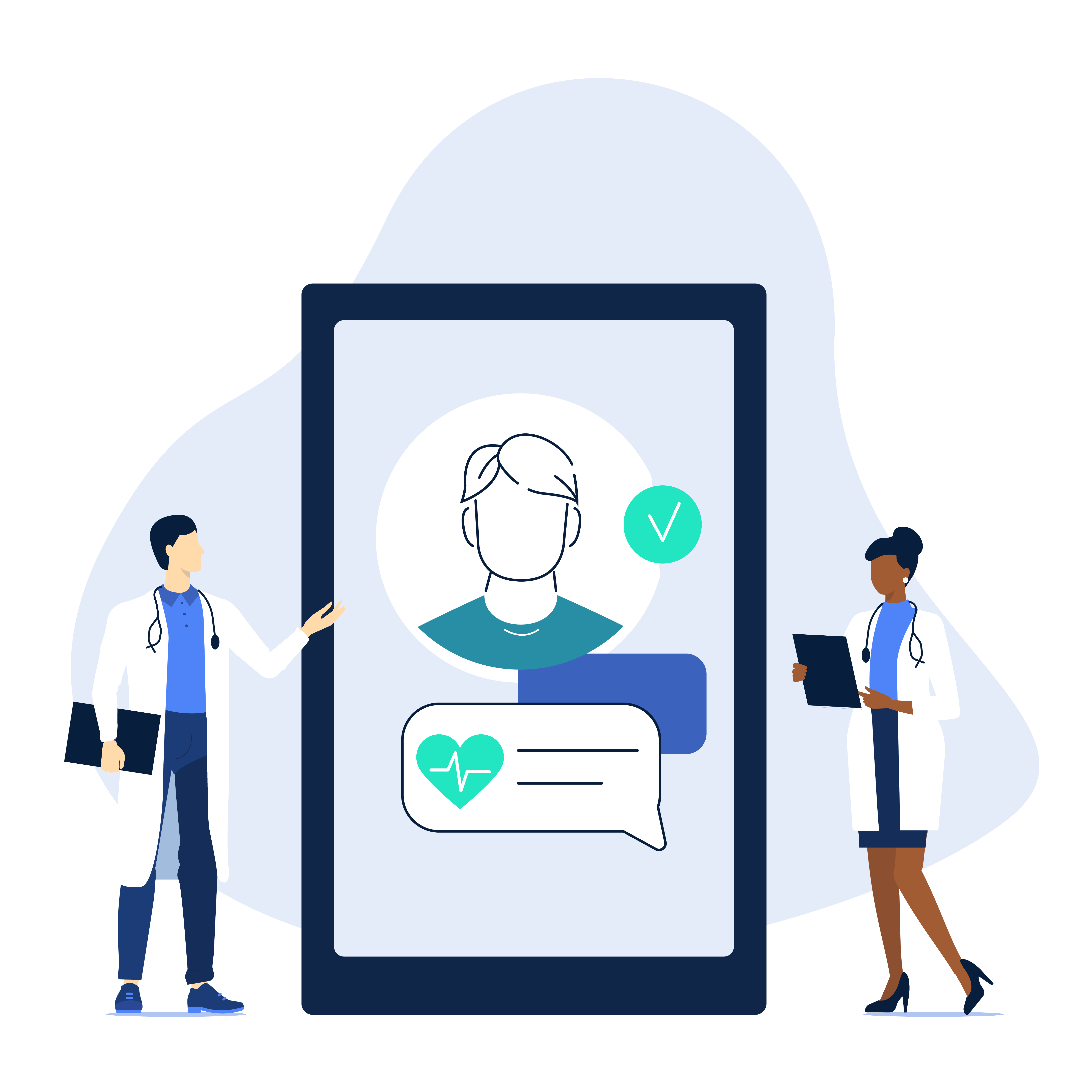 Smart and influential medium

conversations to ensure advanced care planning wishes and desires are understood and met.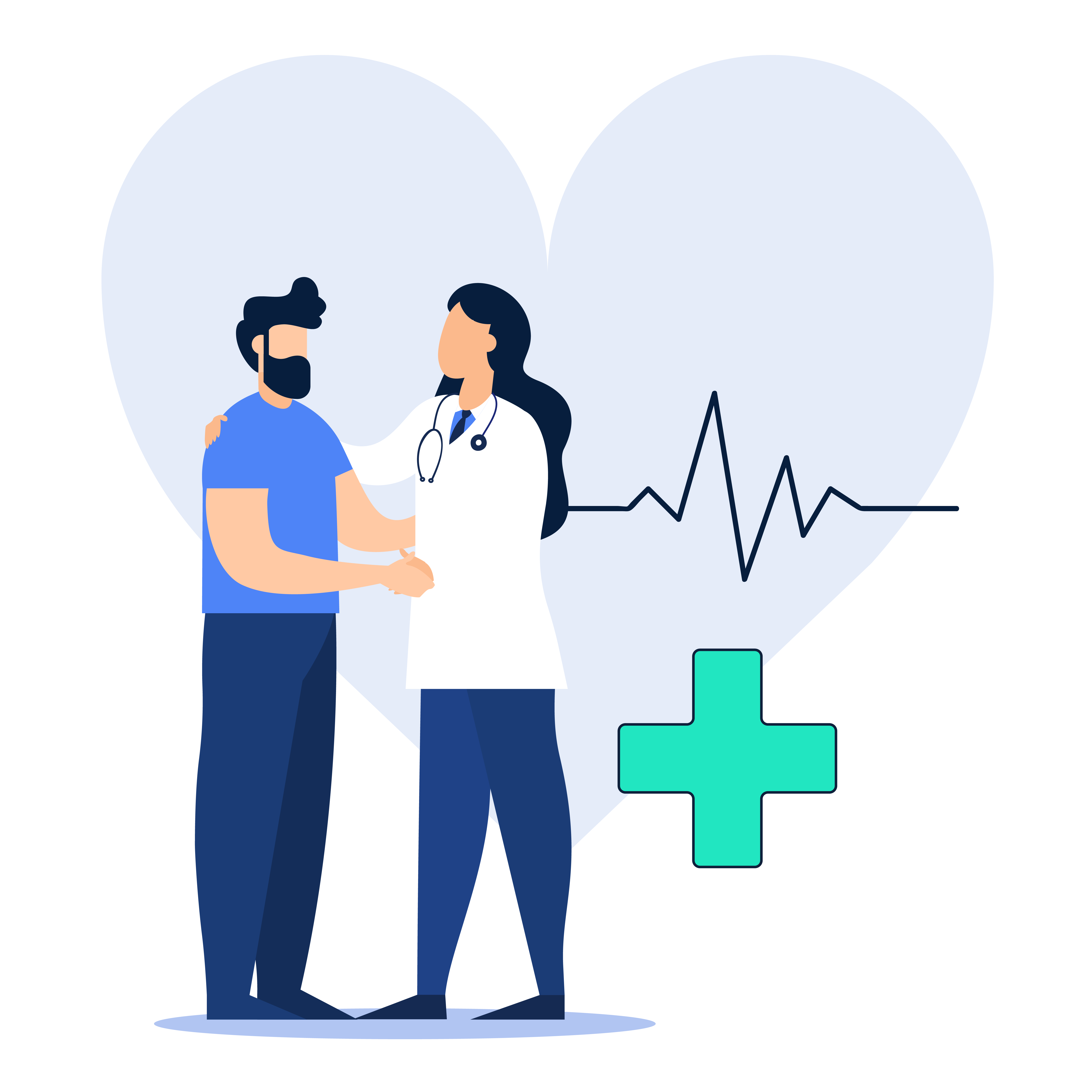 Engage patients on Advance Care Planning

Interactive legal Advanced Care Directives and POLSTs integrated into EMRs and IoT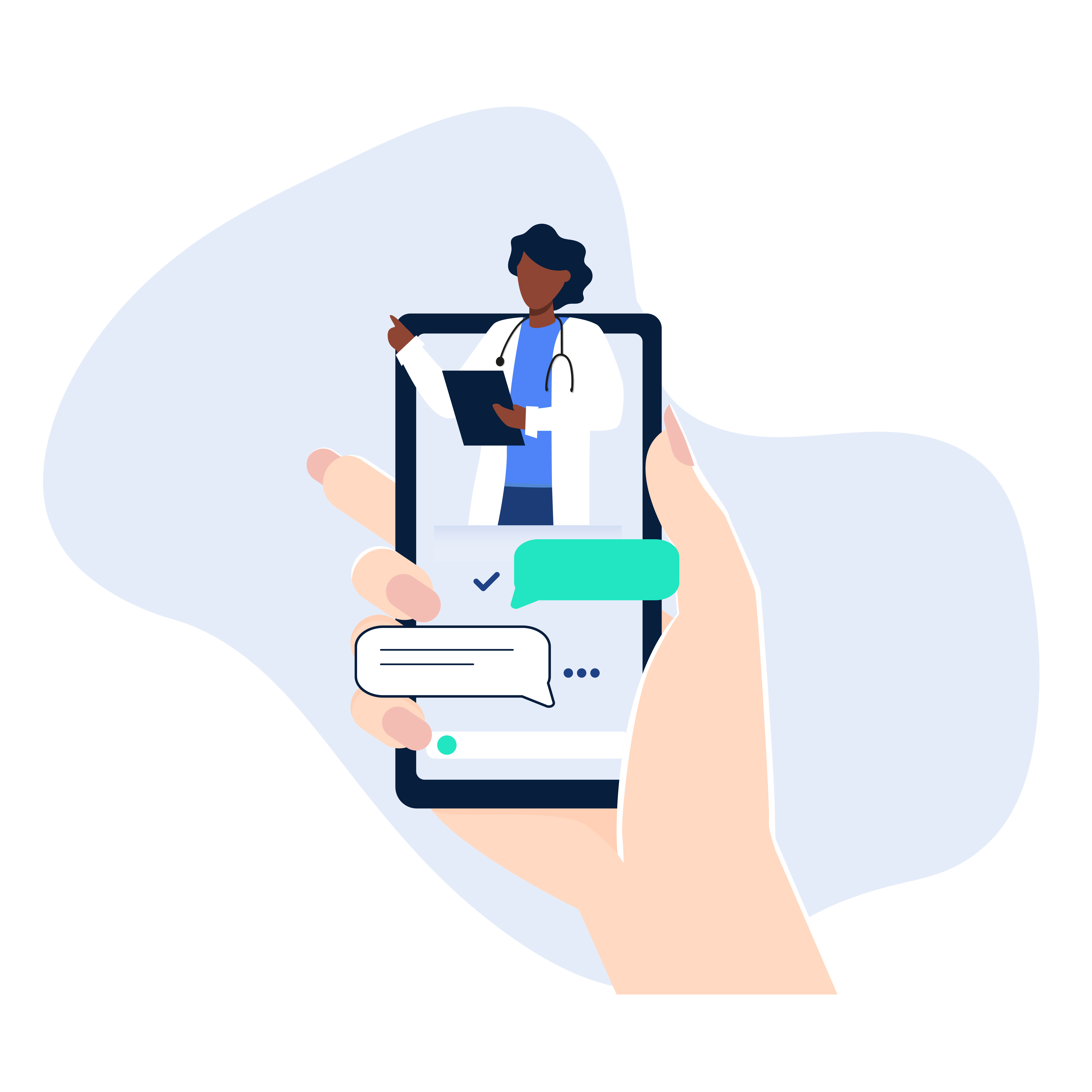 Advance Care Planning Rep for every patient

nuiloa AI gains insights from your patients' behaviour over time, learning to individualize messages like knowing when to send and what to send.
Based on patient data models, nuiloa AI will activate individualized conditioning techniques to help improve your bottom line.

The Growing Impact of Texting on COVID-19 Patient Experience