In Pursuit of Goal-Concordant Care
Empower Hope is dedicated to improving healthcare for patients with serious illness.  Our suite of solutions (e.g. Empower My Plan and Empower POLST) empowers patients to articulate and share their healthcare preferences with their physicians and care team and accelerates the capability of clinicians, healthcare systems, and payors to deliver medically and financially sound goal-concordant care.
Our solution empowers healthcare systems to deliver care centered on patients' values and healthcare preferences to ensure patient preferences are consistently known, discussed, and actualized.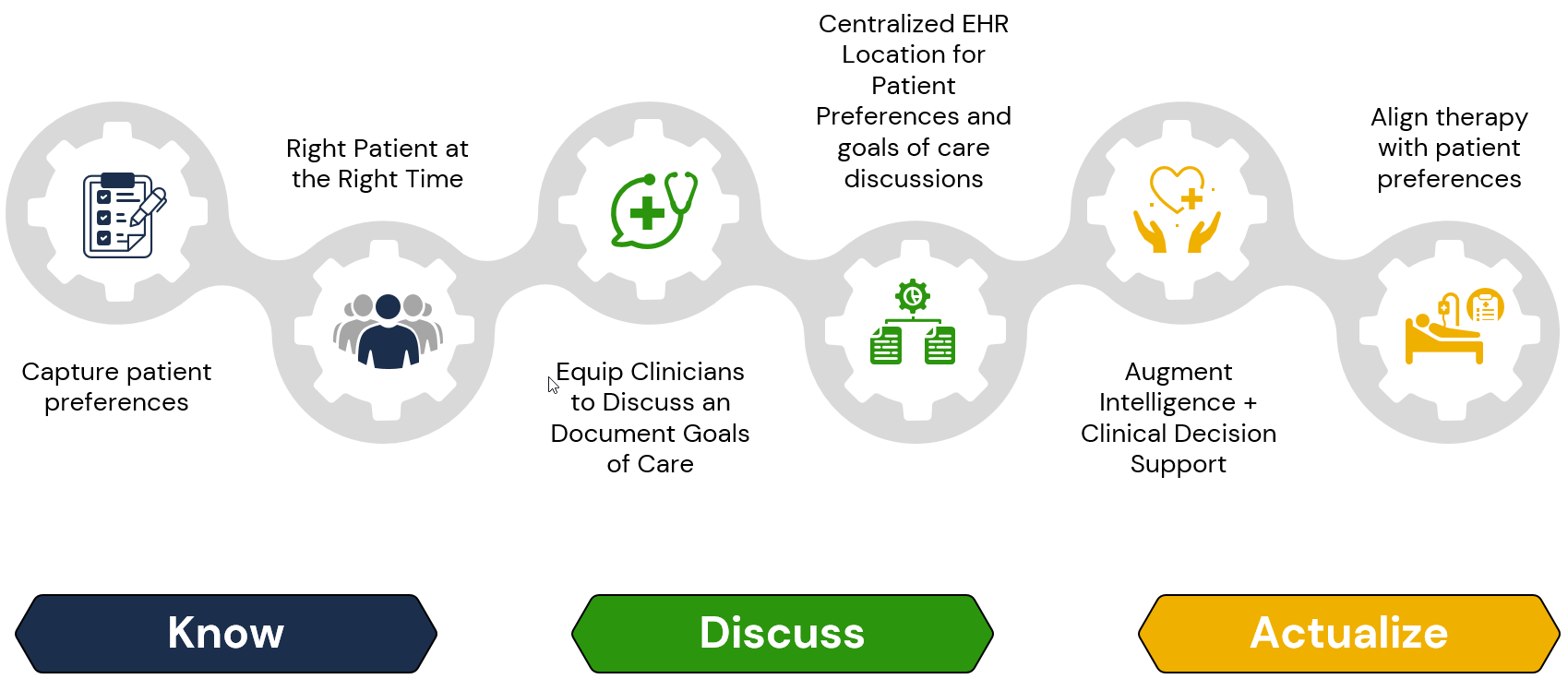 Intervention
A key differentiation from competitors is our intervention methodology. By tightly integrating with the providers' current tools and Electronic Health Records (EHR), we provide preference updates on time and where providers work and make decisions. There is no need to hyperlink or login to a different site. Empower Hope manages all data in the background and makes it available through tight integration with provider applications. Integrating with our mortality models allows for timely notifications, care pathway updates, order modifications, and consultations between provider and patient.
Providing timely information regarding the intersection between a patient's preferences and their condition, the patient's care team is empowered to make better decisions with their patients. Patients and families are more satisfied with their outcomes, and payors/insurers save money by not investing in treatments patients don't want.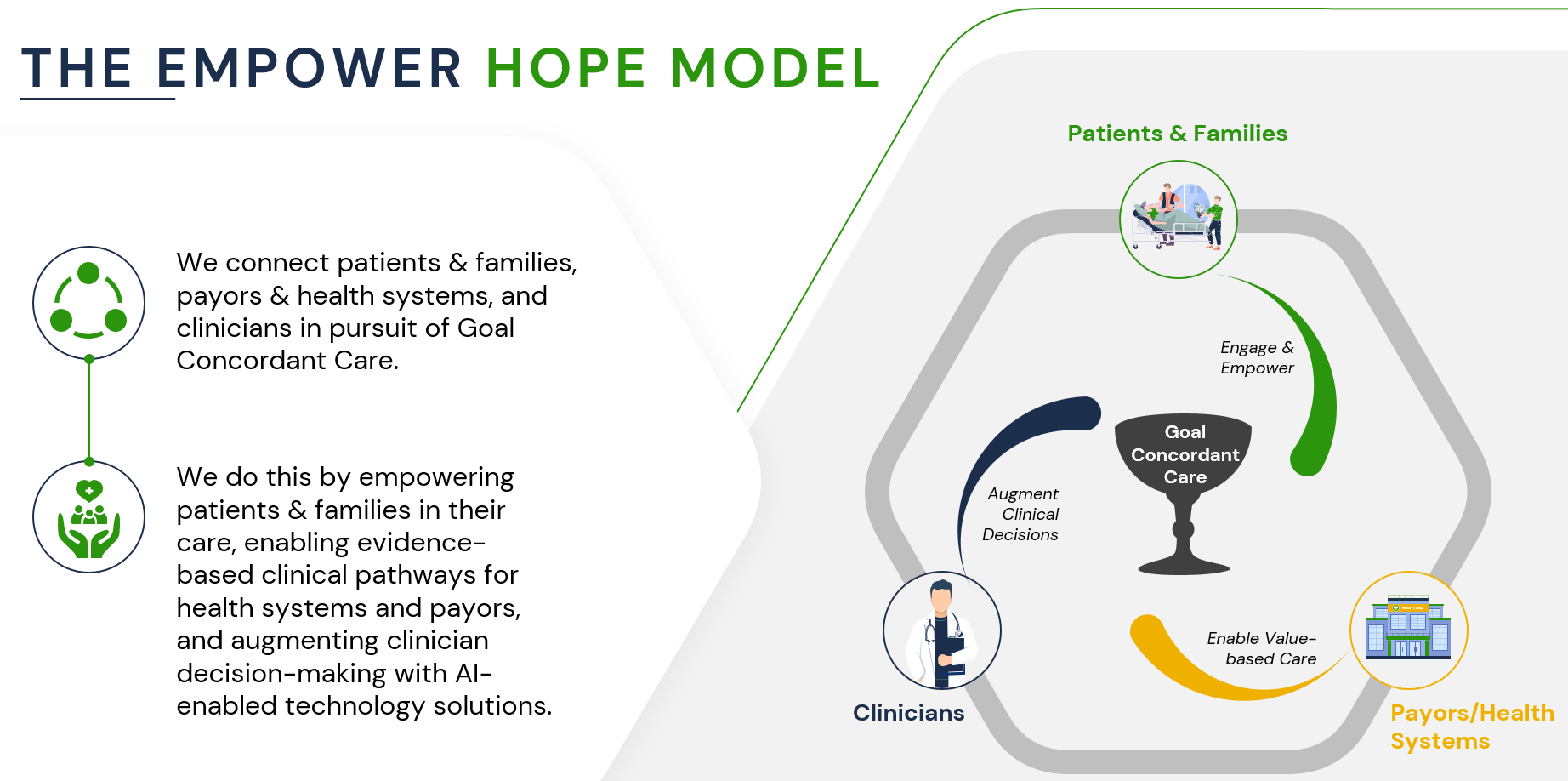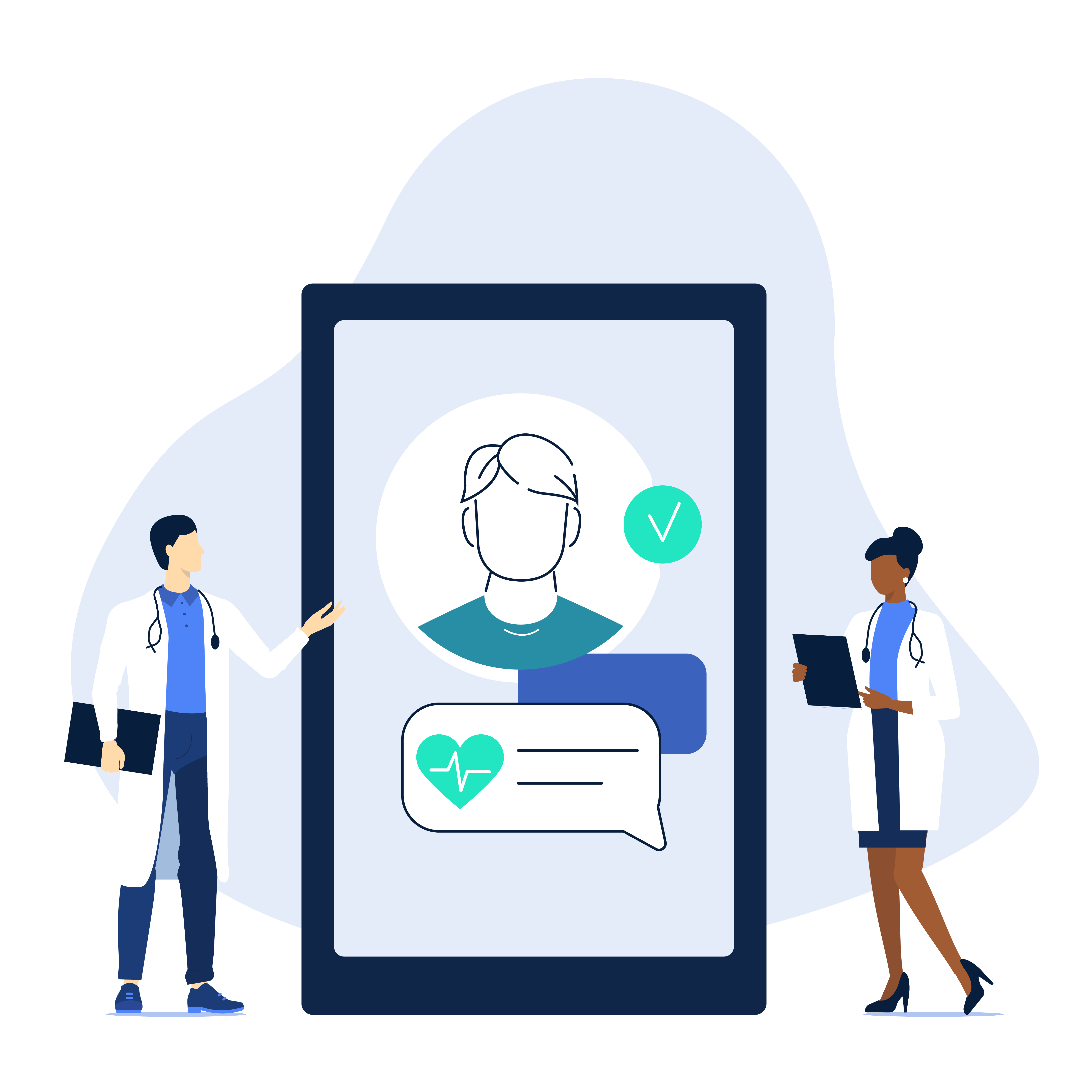 Pairing patient preferences with AI-powered mortality predictions
Applying proprietary artificial intelligence to key patient populations for risk stratification to connect them with resources matched to their anticipated trajectory and individual preferences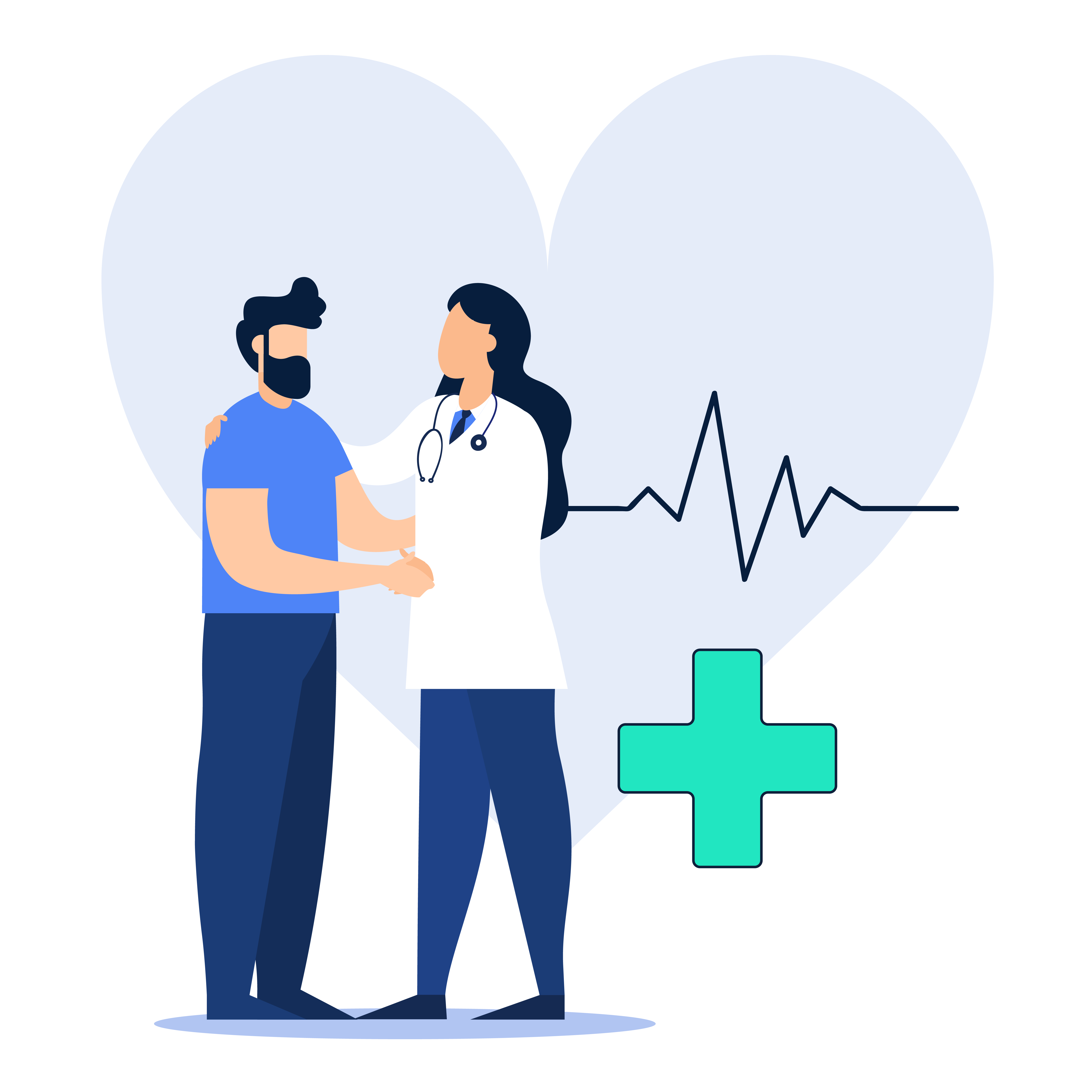 Engaging with you on Advance Care Planning

Empowering patients to protect their values, preferences, and priorities through end-to-end digital capture and exchange of advance care planning forms.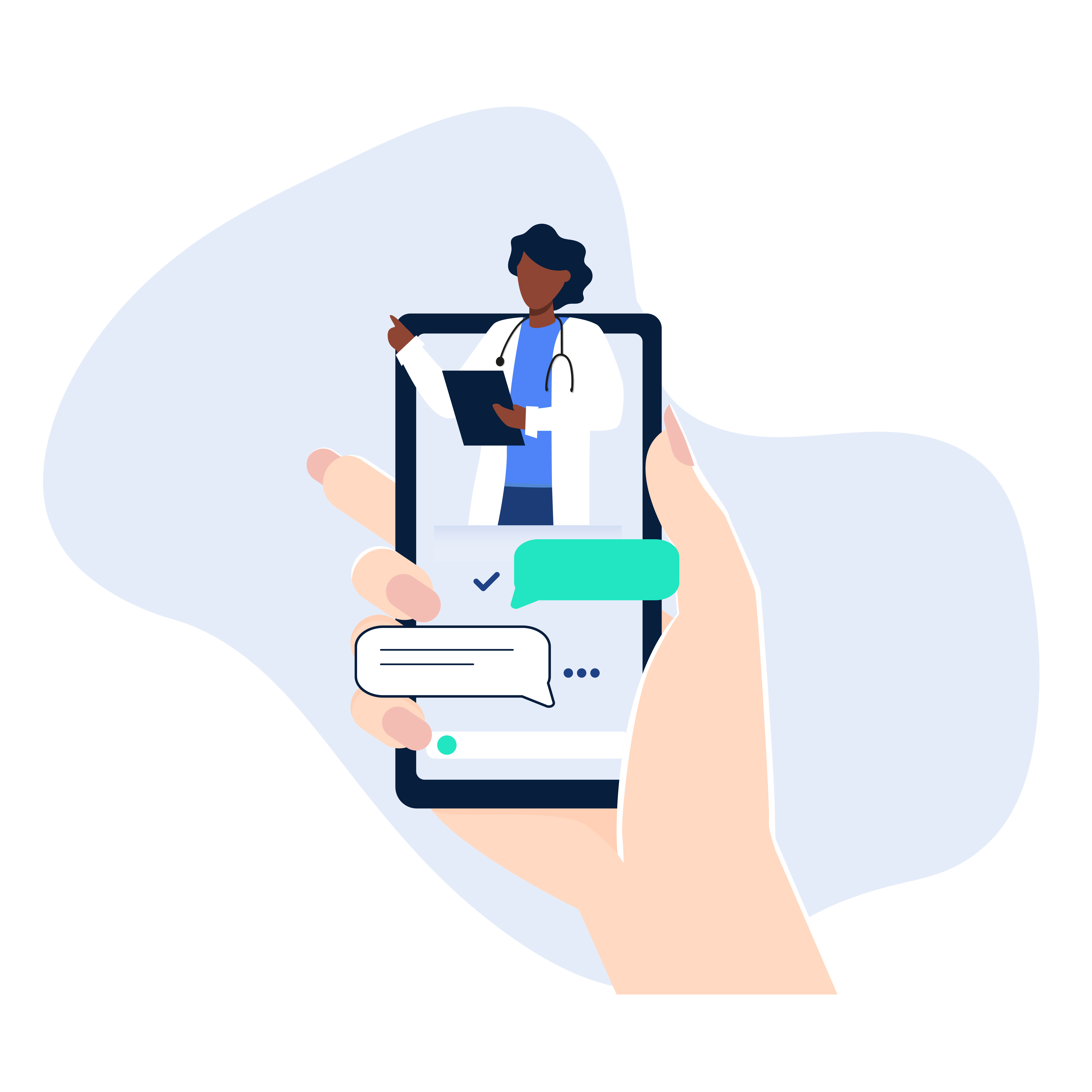 Delivering insights at critical moments within existing clinical workflows
Keeping medically effective care delivery aligned with patients' goals and values, even as their care plans and preferences evolve