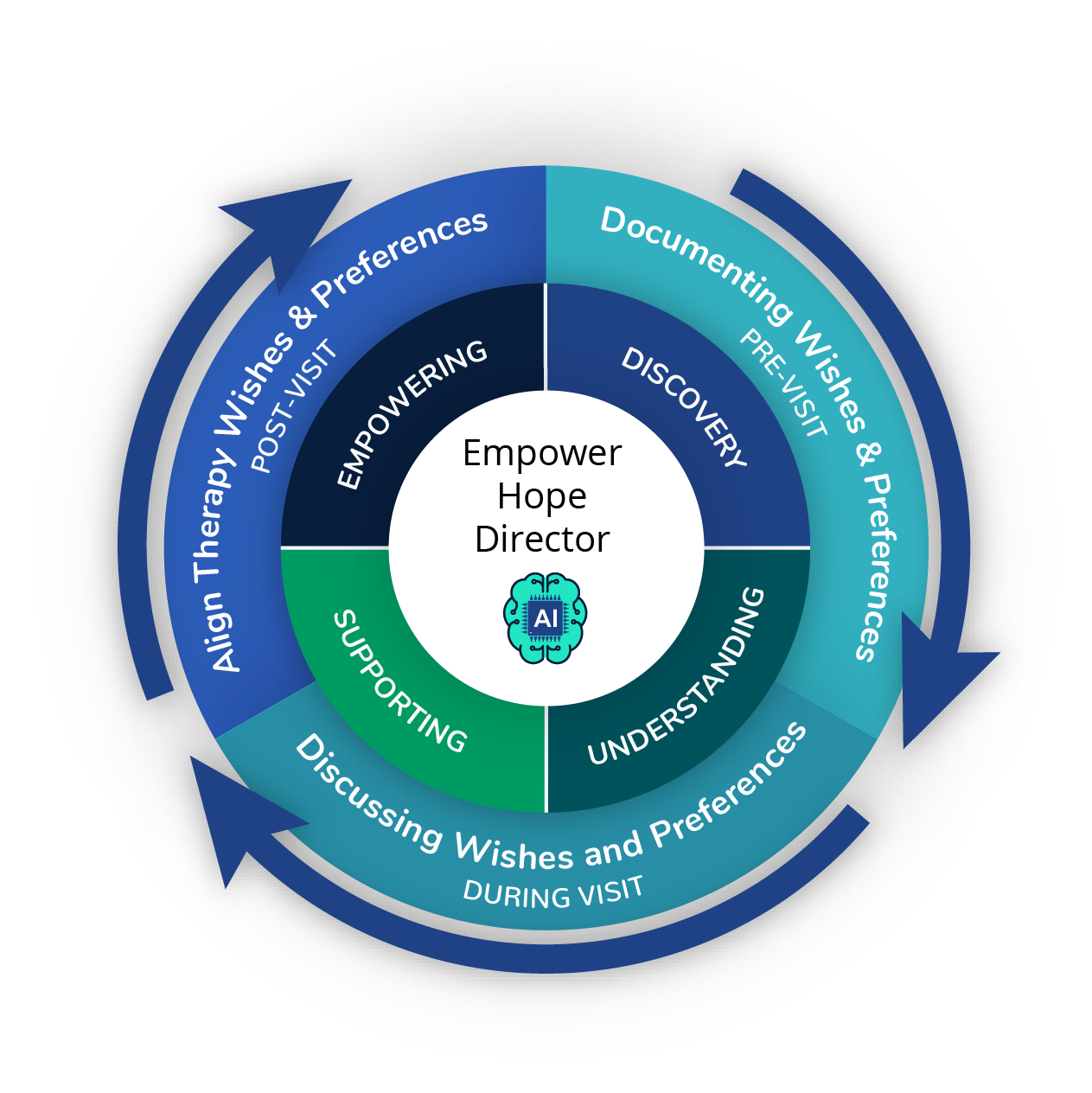 The Mission
We empower patients to actively participate in their care, articulate and share healthcare preferences with their physicians and care team. Our technology assists clinical teams in ensuring that the best medicine has to offer is considered while maintaining dynamic alignment with enduring patient values and priorities as treatments and their case evolve.
The Vision
Empowering Patients by Connecting Data & Insight to Clinical Action
Answering a Crisis
We need a solution that facilitates discrete capture of patient preferences brings cohesion to disparate healthcare components, and guides the scarce resource of clinicians to the most impactful opportunities allowing for patient-centered goal concordant care.
Services we offer
1. Standardized Advance Directive (ACD) and Portable Medical Orders (ePOLST) interactive multimedia applications and tools for patients.
a. Ease of use
b. Valuable questions
c. Encouraged to keep updated annually
2. ePOLST State Registery provider/vendor.
3. Patient Risk Stratification through artificial intelligence.
4. Intervention via strategic integration with EMR, Clinical Decision Support tools, and provider pathways.
5, Advisory services-programmatic, operational, and technical to support goal concordant care.
6, Speaking engagements regarding Goal Concordant Care, Use of AI in Serious Illness, Palliative Care & Hospice, Advance Care Planning, and more!
Strategy
Allow every patient throughout their journey to be supported by cutting-edge, evidence-based, operationally endorsed, holistic, patient and family-centered care. Interactive legal Advanced Care Directives and POLSTs integrated into EMRs and IoT.
​Industry
Patient preferences driving goal concordant care— inclusive of digital signature, e-notarization, and HIPAA-compliant transmission of Advance Directive/Physician Orders for Life-Sustaining Treatment in multiple languages; AI-based risk stratification; timely goals of care discussions; referrals to palliative care/hospice; and improved end-of-life healthcare utilization. Realized through digital Clinical Pathways Balancing Priorities and Dynamically Adjusting to:​
Respect Critical Life Events — "If I do nothing else, I want to walk my only daughter down the aisle."
Integrate Key Priorities — "It is essential to discuss any treatment that could limit my ability to play piano… outside of family, music is my life."
Honor End of Life Preferences —" I'm willing to try almost anything in the fight against this cancer, but if time is short, I don't want to be in a hospital, I want to be home, with family."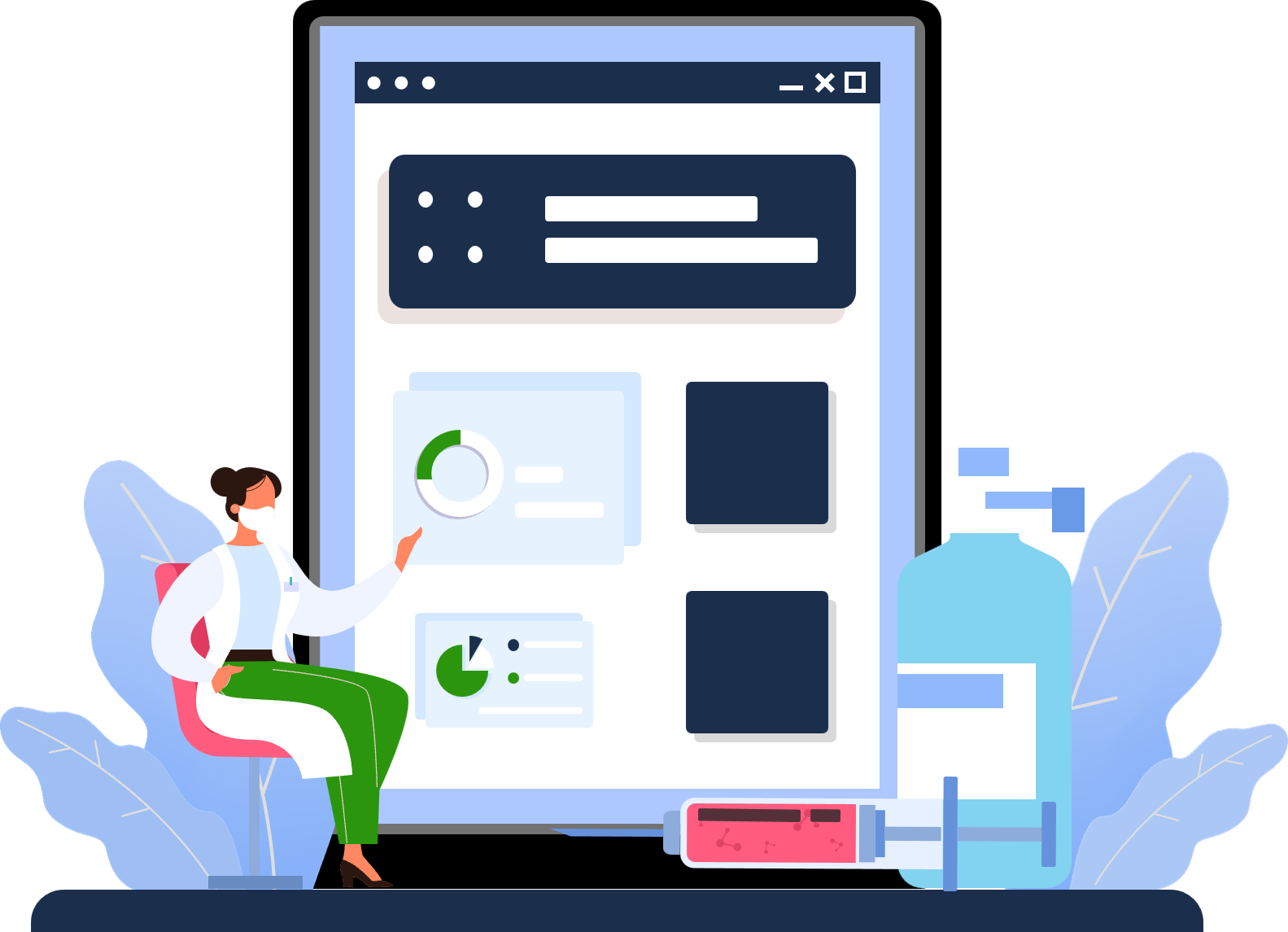 Visions of the Future
The aging population of the United States is propelling the nation toward a milestone: A historic increase in deaths yearly.
Deaths are projected to reach more than 3.6 million in 2037, 1 million more than in 2015. As the nation's baby boom cohort ages (the youngest are 53 this year), the number and percentage of people who die will increase dramatically every year, peaking in 2055 before leveling off gradually.
This is a problem for healthcare payors, providers, health systems, and society because
a. Patient Preferences for End-of-Life Care are Not Known, Discussed or Actualized
b. Significant Waste Exists in the Over 300 billion dollars Spent Annually in the Last 12 Months of Life
c. Most Patients have Comfort-Oriented End of Life Preferences, and yet Too Many Spend Time in the ICU
d. Patient Preferences are Not Fully Honored, Resulting in Decreased Quality at the End-of-Life
e. Lack of Alignment with Patient Preferences Leads to Unwanted Care (over and under-utilization)
f. If Patient Preference are known Doctors Have Few Goals of Care Discussion support tools
g. Providers need tools to Identify the right patients & the right time to maximize clinician effort.
h. Need to Equip Clinicians to Discuss and Document Goals of Care
i. Augment Intelligence with Clinical Decision Support
j. Align therapy with patient preferences
Patient preferences for end-of-life care are too often unknown, not discussed, and not actualized. Most patients have comfort-oriented end-of-life preferences, yet too many spend time in the ICU and either spend too few days or never benefit from hospice. Unwanted care results from the lack of therapeutic alignment with patient preferences. The resultant over and under-utilization represents billions of dollars wasted in the US healthcare system annually.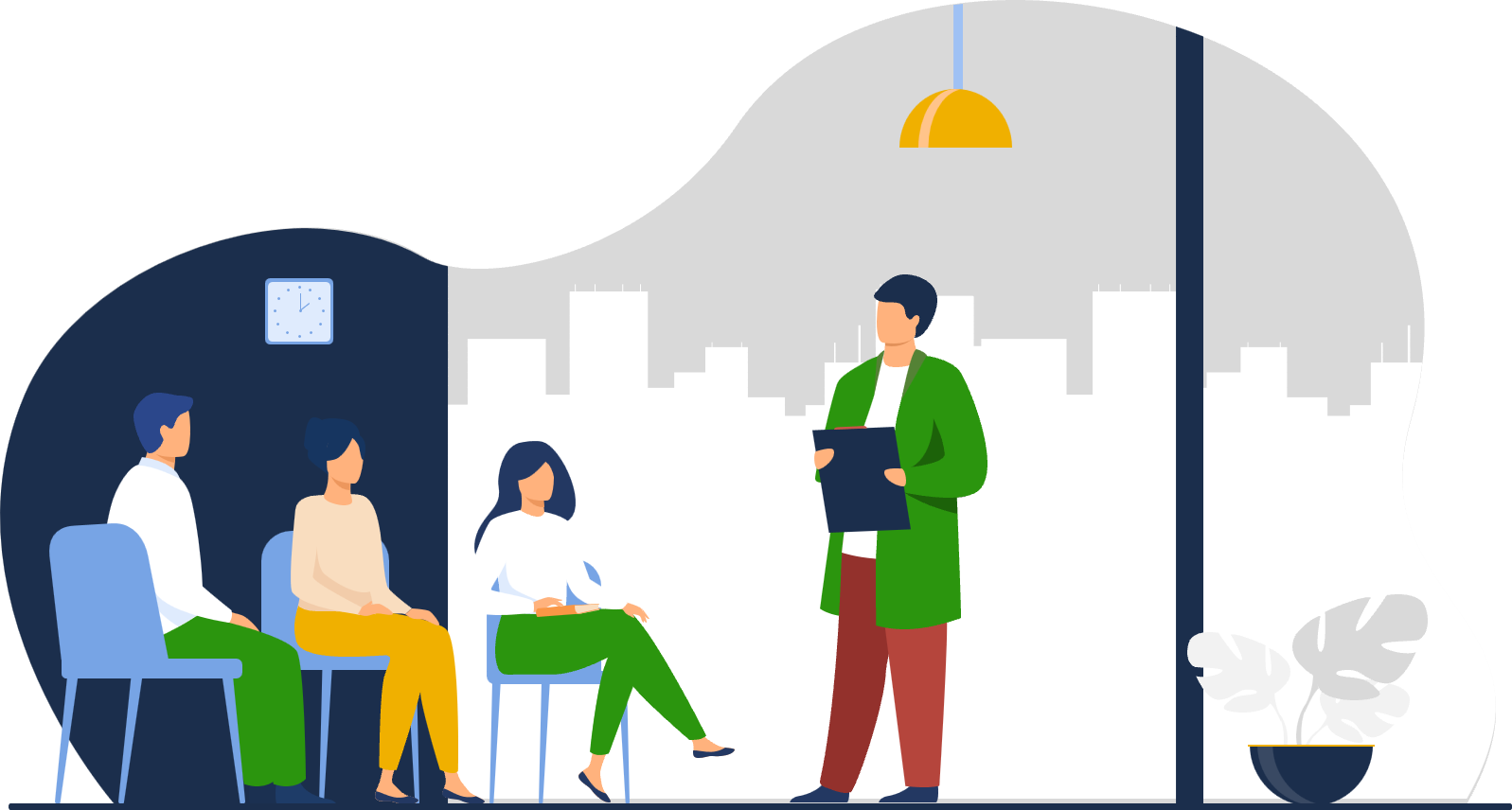 Behind the Tech: Compassionate Artificial Intelligence
We continue to build and introduce new sets of features to push and redefine the boundaries of this self-learning conversational AI solution. With advanced conversation flows that connect the information and self-service solutions, patients need to get it done by themselves.
The system learns and adapts to the patient's motivations using Empower Hope's proprietary software, as well as algorithms, statistical models, and automated A/B testing to analyze and draw inferences from patterns in the patient's data.
Using automation to improve patient outcomes, Empower Hope receives continuous predictive model training to improve their ability to influence patients' compliance and behaviors using operant conditioning, social learning theory, and other human persuasion techniques.
With all these capabilities, Empower Hope increases capacity and replaces legacy appointment reminders, follow-ups, and collections systems.
Imagine thousands of individual data scientists helping healthcare systems get ahead of the value-based care curve.
Finly Zachariah, MD FAAFP FAAHPM FAMIA
Dr. Zachariah is recognized as a compassionate and highly skilled supportive medicine physician providing symptom management, pain control, and palliative care for adult and pediatric patients.  
He is board certified in Family Medicine, Hospice & Palliative Medicine, and Clinical Informatics. After earning his medical degree from Chicago Medical School, he completed a Family Medicine/Tropical Medicine residency in Whittier at Presbyterian Intercommunity Hospital, followed by a fellowship in Hospice & Palliative Medicine at Kaiser in Los Angeles. Combining his training in tropical medicine with his humanitarian values, Dr. Zachariah has volunteered significant time in underserved parts of the world, teaching palliative care and helping patients in Cameroon, Zambia, India, and Ethiopia.
He also serves as an Associate Chief Medical Information Officer, supporting his colleagues in adopting clinical technologies and refining the Electronic Health Record System to improve care delivery. His programmatic and academic focus includes tailoring patient care to individual values and goals, advance care planning, and leveraging technology to enhance the coordination and delivery of patient-centered medical care in serious illnesses. Dr. Zachariah is available by referral to help patients address issues of pain or other supportive care needs.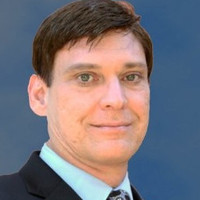 Chris Halsema
Chris became passionate about working with healthcare institutions after seeing the difficulties and costs associated with implementing communication tools.
In 2008 he pivoted his focus from enterprise companies to healthcare with the goal of empowering patient-centric healthcare solutions to provide the highest level of care and streamline the flow of engagement between patients and their providers.
In 2020 he launched Empower Hope to improve support across a patient's journey, driving connection, and greater outcomes.  
With more than 20 years of experience envisioning and creating integrated solutions in healthcare, fintech, ERP, private cloud, and software development, Chris is known for his work and contributions to the creation of Application Service Providers (now known as clouds) in its early days.
Chris has worked alongside notable companies like IBM and Citrix, and his leadership in the role of CEO of PrudentConnect, which grew to become one of the first cloud ERP and CRM providers. 
Publications and Presentations
Prospective comparison of medical oncologists and a machine learning model to predict 3-month mortality in patients with metastatic solid tumors Zachariah, F, Rossi, L, Roberts, L, Bosserman, L
EHR integration and evaluation of clinical decision support workflows driven by a mortality prediction model to promote goal concordant care. Paper presented at AMIA Clinical Informatics Conference; May 23-26, 2022; Houston, TX. Roberts, L, Zachariah F, Rossi, L. Design,
Prospective evaluation of a 90-day mortality prediction model: From silent pilots to real-time deployment in the EHR. Paper presented at AMIA Informatics Summit; Mar 21-24, 2022; Chicago, IL. Rossi, L, Roberts L, Zachariah F.
Nudges to improve ambulatory do-not-resuscitate documentation at a comprehensive cancer center Nudges in Healthcare Symposium webinar; May 20, 2021. Roberts L, Zachariah F.
Advance care planning to support transplant patients Epic XGM; Apr 29 – May 10, 2019; Verona, WI. Roberts L, Zachariah F.
Clinical Program: Preparing patients for advance care planning. Epic Systems Corporation; 2018. Zachariah F, Roberts L.