How Hospitals Increase Revenue In the Covid-19 Era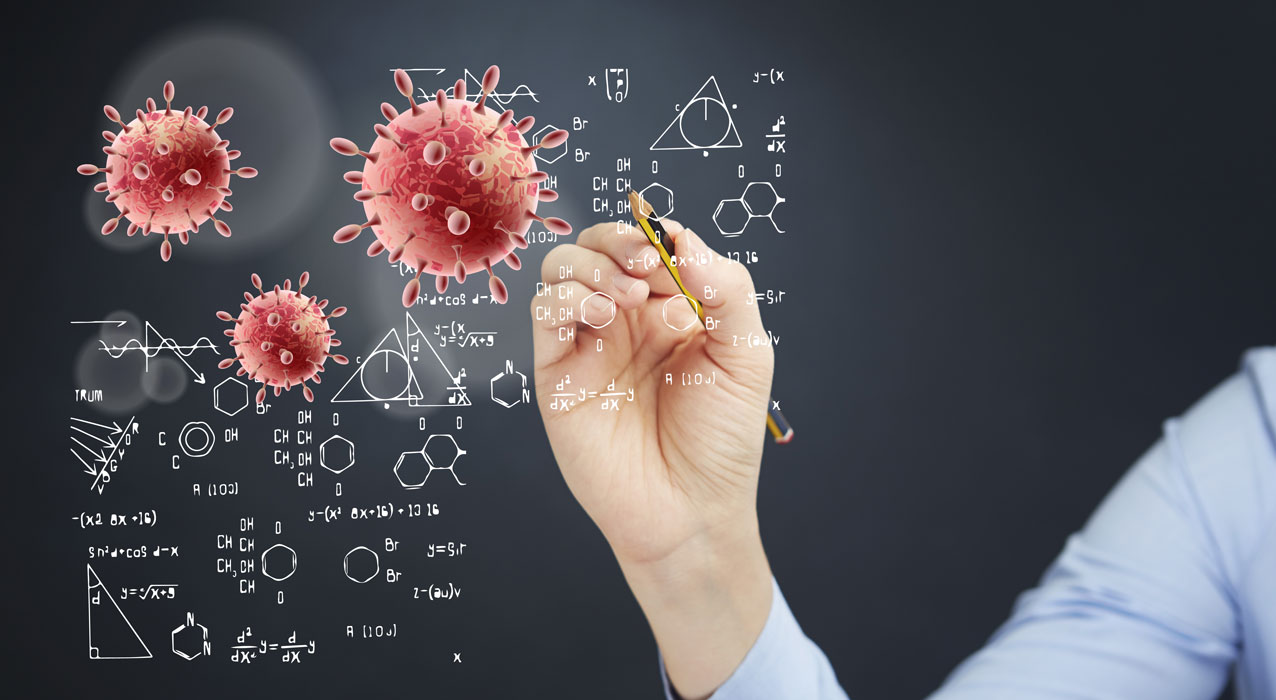 Hospitals are in a bind. As the shift toward value-based contracts intensifies, revenue cycle operations are becoming increasingly complex. Payers are exploring new ways to quantify value as it relates to reimbursement, which puts additional pressure on hospitals to provide documentation to support claims. Even positive developments such as lower unemployment have led to higher labor costs.
All of this has the potential to decrease hospitals' cash flow and negatively impact the bottom line.
What are hospitals to do to offset cost pressure and potential loss of profitability?
Some forward-thinking provider organizations are exploring robotic process automation (RPA) in the revenue cycle. Before that effort gets underway in earnest, it is likely that healthcare executives will have a number of questions that need to be answered.
Why do I need more technology?
RPA is special-purpose software programmed to be used with data and rule-based processes to replace or supplement repetitive tasks normally handled by humans. Not to be confused with more advanced forms of intelligent automation, such as machine learning and cognitive computing, RPA is lower cost and easier to implement. The technology is more efficient, is not prone to human error, and acts as a conduit for processes requiring communication between multiple existing systems.
Have the potential scope areas and benefits of RPA been quantified?
Healthcare organizations are far from alone in consideration of RPA and other intelligent automation technologies. Right now, 55 percent of North American enterprises are seriously examining how RPA might impact their businesses.
The global IT robotic automation market is expected to be worth almost $5 billion by 2020.ii Viewed through a larger lens, RPA and artificial intelligence (AI)1 taken together are projected to reach $150 billion by the same year.
When it comes to cost reduction, studies show that RPA can create 25–50 percent savings.iii Compared to IT outsourcing, improvements in productivity fueled by process automation are almost double, according to the Automation Index from the Information Services Group (ISG).
Given the fact that 30–40 percent of healthcare claims result in edits or exceptions that could lead to denials, RPA can help identify issues, facilitate claims review, and quantify and categorize past denials. It is, therefore, arguable that hospitals could use RPA to recoup millions of dollars in accounts receivable that might have gone unpaid.
Would RPA in the revenue cycle mean that people would lose their jobs?
In general terms, process automation can run 24/7/365 at a fraction of the cost of human labor. In healthcare, however, RPA is not so much a substitute for headcount but a means of allowing hospital personnel to focus on value-added work. Further, the software may reduce reliance on third-party collections and/or provide cost-effective ways to address revenue recovery on accounts that would have gone unaddressed.
Accounts can be assigned to humans, software bots, or both based on a variety of criteria, including account balance, payer, denial type, or even a combination of many criteria. RPA can take action on those accounts to move them forward toward resolution.
 How would RPA work in a hospital's revenue cycle?
RPA is well-suited to the revenue cycle because the technology works best with structured data, a defined set of parameters, and concrete tasks. Already, some organizations are using the technology selectively, particularly in accounts receivable departments, as well as for financial close and reconciliation processes, preliminary financial statements, and month-end reporting.
Ultimately, RPA can be used to assist in the management and resolution of accounts from preregistration and appointment scheduling to the final payment of a bill. Following is an overview of what RPA would look like in three different revenue cycle functions – new patient appointments, patient pre-arrival and arrival, and claim denials.
New Patient Appointment Requests. Getting new patients scheduled efficiently can be time-consuming. RPA provides a cost-effective means of routing appointments to a specific work queue based on specialty, diagnosis, location, insurance carrier, etc.
Specifically, a patient fills out a new patient electronic appointment request form. A bot then scans the data, places it into a consolidated report, sorts, and filters the report according to business rules, and routes the report to a specific referral management representative. The representative then uses the report to schedule the patient's appointments. The result is increased satisfaction for both patients and call center personnel and the ability to reallocate resources to more mission-critical tasks.
Patient Pre-Arrival and Arrival. RPA can be used to assist in the check-in process, validate patients' health plan coverage, ascertain whether particular providers are in-network, and obtain preauthorization for procedures and treatments. Since data entry mistakes related to a patient's insurance carrier or ID number can eventually lead to claim denials, the increased efficiency offered by RPA is invaluable.
What are the next steps after RPA in the revenue cycle?
Using RPA in the revenue cycle offers hospitals benefits beyond recovered revenue. The technology allows data transfer between screens, applications, and even outside provider organizations. This seamless transfer eliminates human error and false interpretations of information processing. Further, RPA facilitates connectivity and continuity of patient care outside of a hospital's four walls, which can lead to improvements in clinical outcomes.
RPA as a stand-alone technology is just the beginning. The technology can be integrated with patients' electronic health records so, when providers need to substantiate the medical necessity of a procedure or treatment, they can easily attach a portion of a patient's medical record, including both structured and unstructured data (e.g., physician's notes).
Further down the line, RPA will be integrated with machine learning, data and analytics, and cognitive technologies. All of these technologies working together will likely extend the impact of automation from claims and financial administration to diagnoses, population health management, utilization management, care coordination, and remote monitoring.
There is no doubt that this is a challenging time for healthcare organizations. However, many of the changes of the past years point in a positive direction that we all embrace—healthier patients, an increase in access to care, satisfaction with the healthcare experience, better use of data to inform clinical decisions, and an industry-wide commitment to value and quality. RPA and other intelligent automation technologies are invaluable innovations that can help organizations rise above the current uncertainty and continue to protect both their patients and their organizations' solvency.
Article Credit: https://institutes.kpmg.us/content/dam/institutes/en/healthcare-life-sciences/pdfs/2017/bots-in-rev-cycle.pdf
Interactive Assistant
you'll love nuiloa
nuiloa has developed an interactive healthcare assistant to help providers and patients communicate better (and achieve better outcomes).
Pure Innovation
try nuiloa today
nuiloa innovates through a self-service automated system, helping service providers "efficiently schedule" and "collect payments" with voice bots.

Increase Revenue
get started now
nuiloa helps clinics improve engagement with patients, while preventing no-show rates, with an "easy to use" communication automation platform.